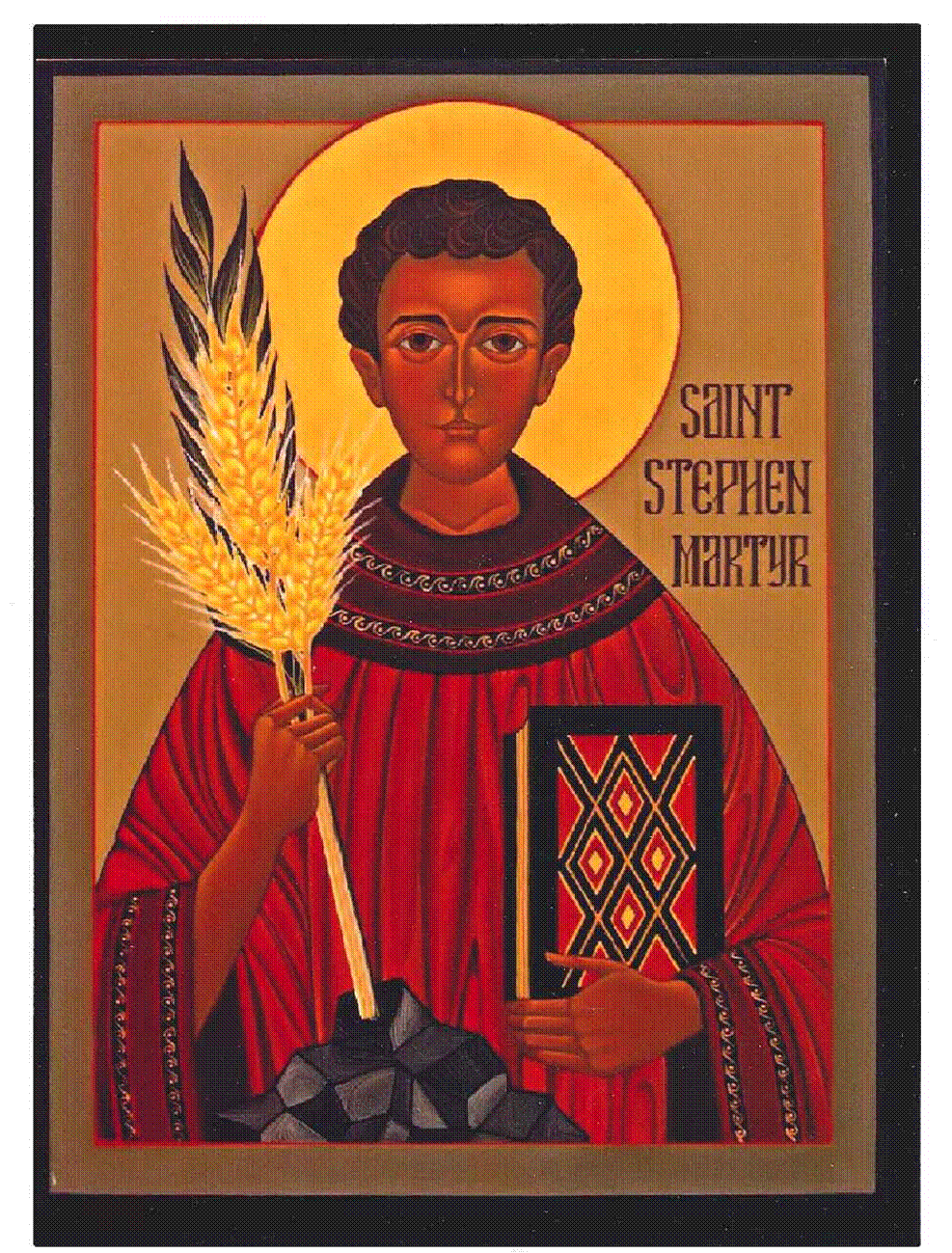 To Love, To Invite, To Serve
1301 N Broom Street Wilmington, DE 19806
Sunday Worship
"For where two or three gather in my name, there am I with them."
Matthew 18:20
Sunday worship is where we gather as a community to praise God, offer our prayers, hear and study the Word of God, and share in the meal of the Holy Communion.
We worship on Sunday at 10 am. Each worship service includes Holy Communion. Our service follows a traditional Lutheran structure (gathering, word, and meal), but the prayers and music that we use are a blending of traditional and contemporary.
As much as you are able, we invite you to participate in singing and praying during the service.