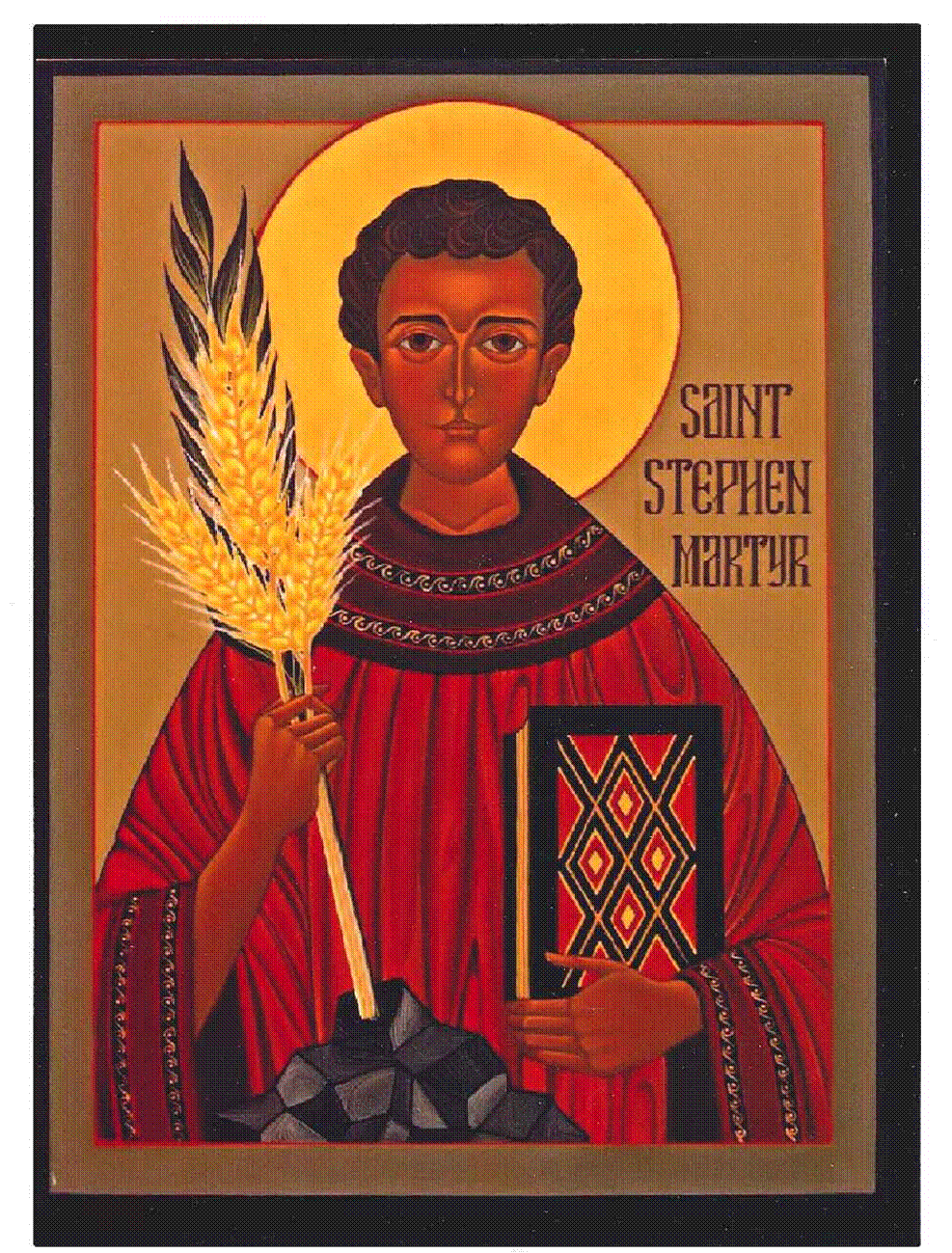 To Love, To Invite, To Serve
1301 N Broom Street Wilmington, DE 19806
302-652-7623 office@ststeph.org
Support St. Stephen's Lutheran Church
St. Stephen's now offers the convenience of online giving. Through our fully secure website, anyone can make a special gift from a credit card or bank account. You can also set up regular giving to support the ministry of this congregation. Thank you for your generosity!
Another way to support St. Stephen's is through AmazonSmile. By going to smile.amazon.com and specifying St. Stephen's as your designated charity, St. Stephen's receives a small donation based on the amount of your purchase. It doesn't cost you anything more, but we benefit.
Please consider making smile.amazon.com your new amazon site to shop from.