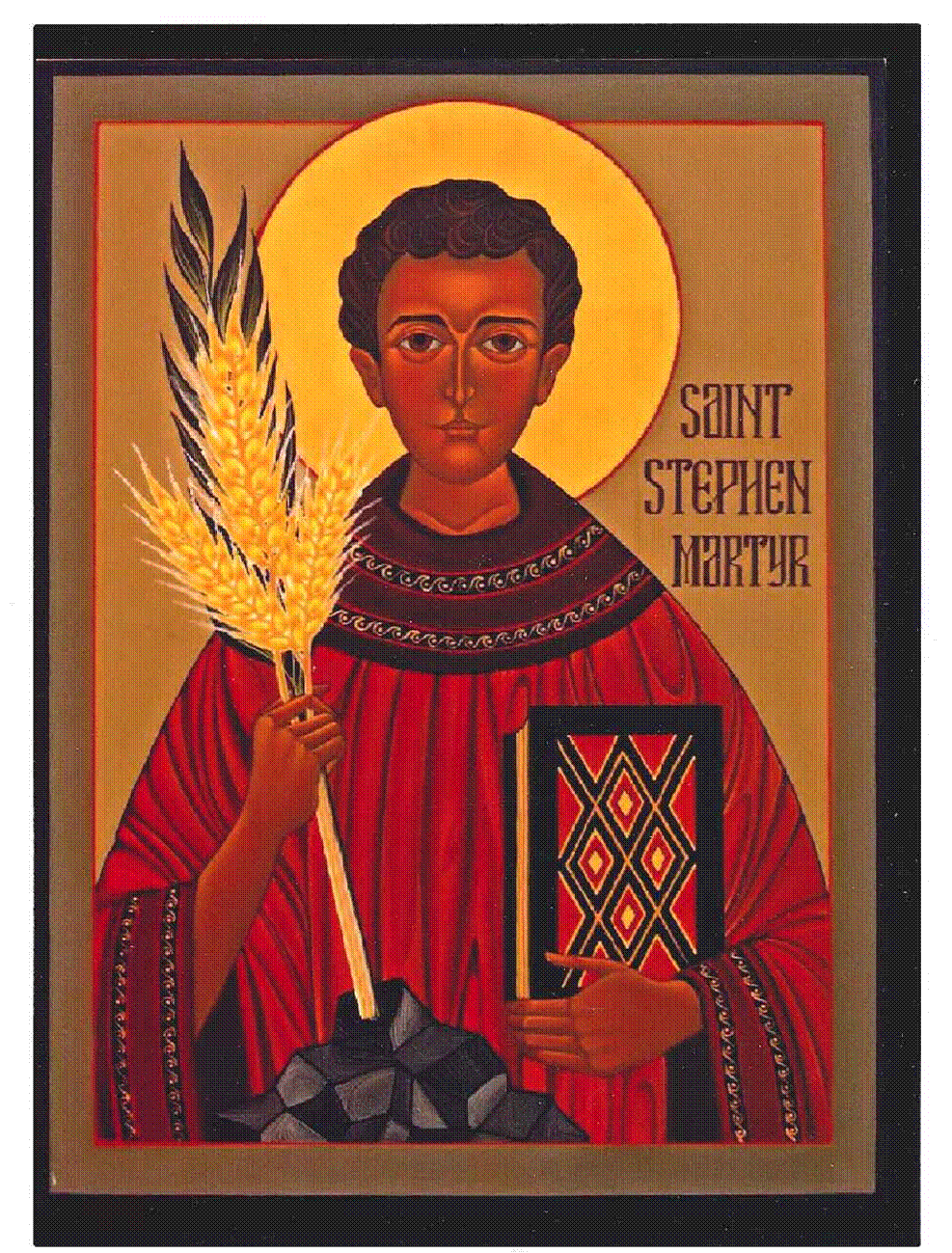 To Love, To Invite, To Serve
1301 N Broom Street Wilmington, DE 19806
302-652-7623 office@ststeph.org
Our Pastor
The Rev. Jason Churchill, a lifelong resident of Illinois, is a 2016 graduate of the Lutheran School of Theology at Chicago where he received a Masters of Divinity with special emphases in Jewish/Christian Dialogue and Biblical Studies. Rev. Churchill attended Elmhurst College, in Elmhurst Illinois, where he received a Bachelor's of Arts Degree in Political Science and Geography in 2003. Before attending seminary, he worked in political campaigning and sales and eventually in higher education.
​
In 2016 Rev. Churchill was ordained to the Evangelical Lutheran Church in America's ministry of Word and Sacrament and called to serve St. Stephen's Lutheran Church in Wilmington Delaware. He is also certified in mission redevelopment – specializing in stewardship and reaching out to the community to effectively grow the church through the development of relationships that strengthen the core values of the church and gospel. At St. Stephen's, the foremost ministry focus is feeding through the largest volume food pantry in the State of Delaware and by addressing the systemic causes of hunger in the city and county.
​
Rev. Churchill and his husband Craig Larimer were married in Chicago Hyde Park in 2013. Together they live in the Cool Spring neighborhood of Wilmington and enjoy gardening and their pets (two dogs and a cat). Rev. Churchill loves history, reading and BBC comedies.
​
​