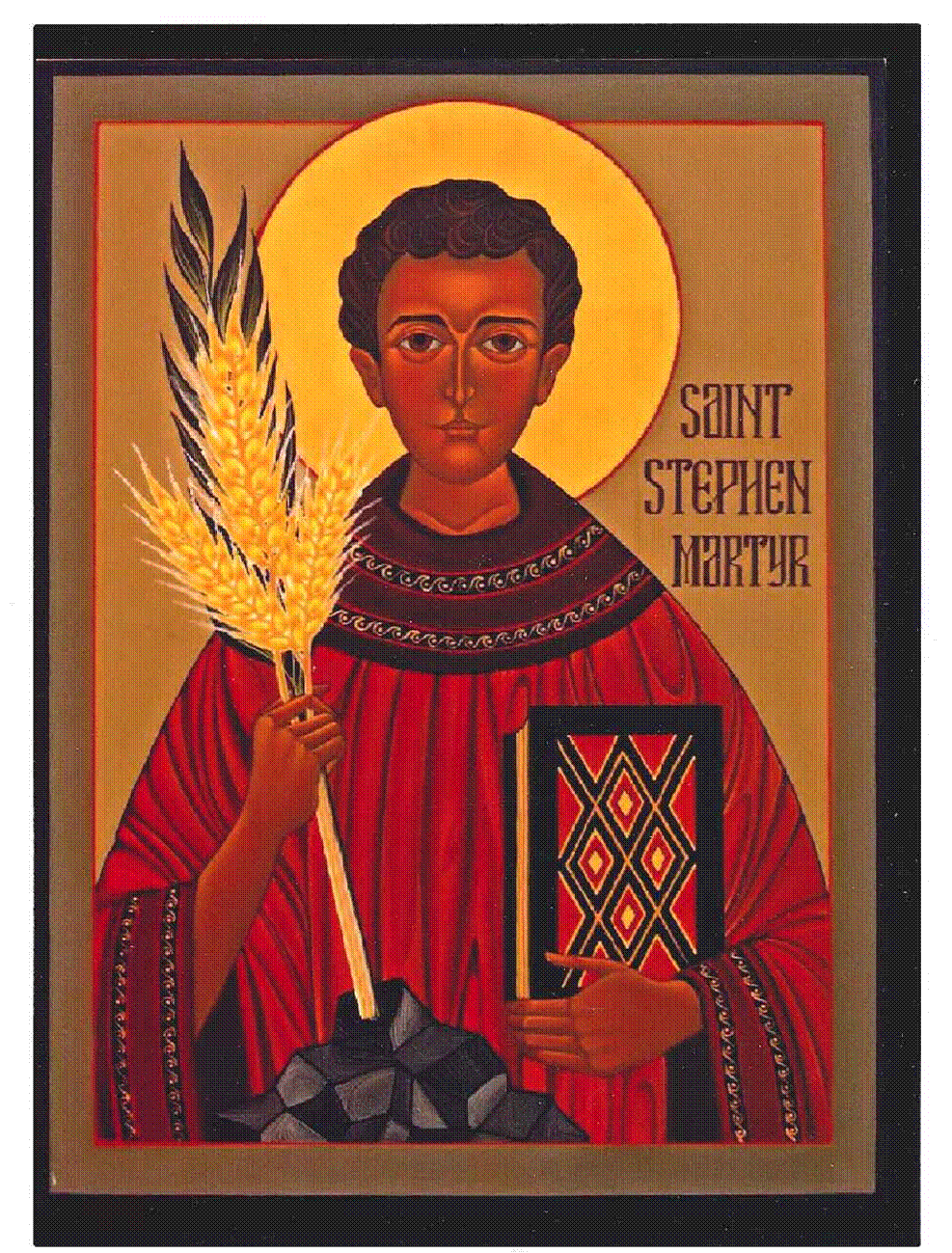 To Love, To Invite, To Serve
1301 N Broom Street Wilmington, DE 19806
302-652-7623 office@ststeph.org
LCS Food Pantry at St. Stephen's
St. Stephen's partners with Lutheran Community Services to distribute food. The LCS Food Pantry is the largest volume Lutheran food pantry in the state of Delaware. It provides three days of emergency food provisions for 800-1,000 families each month, 2,500-3,000 people.
Approximately 200 volunteers staff the pantry, stock the shelves, pack bags for distribution, accept deliveries and clean the facilities. Volunteers come from local churches, the community, schools, autism support programs, and community service programs.
The LCS Food Pantry at St. Stephen's is open Monday, Tuesday, Thursday, and Friday, 9 a.m. - noon, and Wednesday, 5-7 pm. Pre-registration is needed for this program. Clients can apply during pantry hours. Please bring a photo ID and proof of Delaware residency for the head of the household and IDs for other household members. Medicaid, birth certificates, and school IDs are accepted for children. Clients may visit one LCS food pantry per week.
The food pantry is closed on major holidays. Please click here for the holiday schedule. The pantry is closed when the public schools close due to inclement weather.
Food donations and volunteers are always welcome. We need macaroni and cheese, pasta sauce, baby food, baby wipes, and size 6 diapers. Thank you for your generosity!
​
​