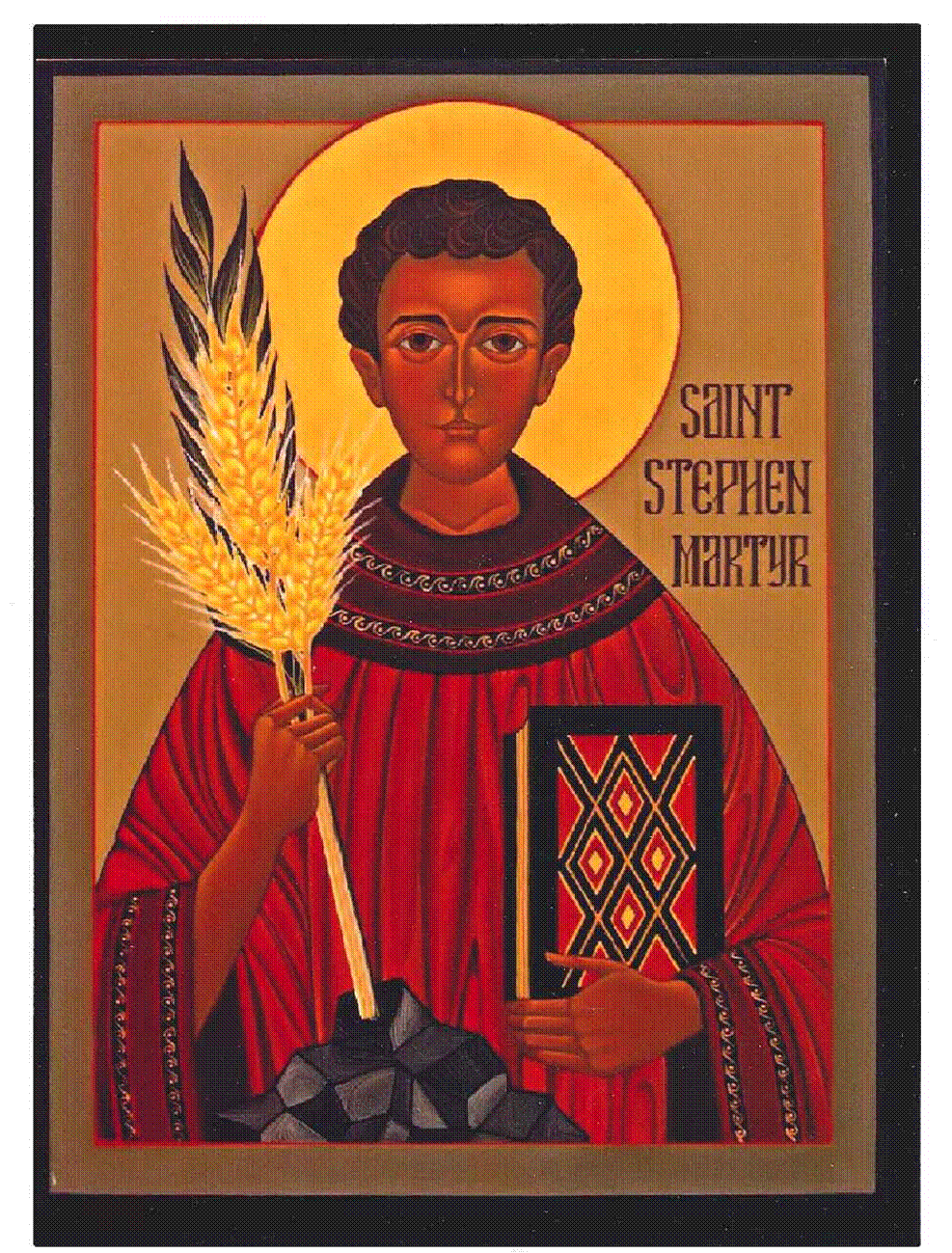 To Love, To Invite, To Serve
1301 N Broom Street Wilmington, DE 19806
302-652-7623 office@ststeph.org
I'm New
Thank you for visiting St. Stephen's Lutheran Church. We are a congregation of the Evangelical Lutheran Church in America.
We worship on Sunday mornings at 9:30 am. We offer Holy Communion each week, with gluten-free and non-alcoholic options. Most of the information you will need to participate in the worship service will be printed in the worship bulletins. Hymns for worship will be found in the worship bulletin. At any time if you have questions, please ask an usher or your neighbor. We are glad to help you in any way we can to make the worship experience a good experience.
Dress among our congregation members ranges from formal to casual, whatever is comfortable for you.
Children are welcome in the church service. Children are welcome to come forward during communion to either take communion or receive a blessing. Please let the pastor know which is appropriate when you come up.
Parking is available on the streets around the church. Additional parking and direction information can be found on our DIRECTIONS page.
You are invited to remain after worship for fellowship and conversation. We welcome the opportunity to meet you.