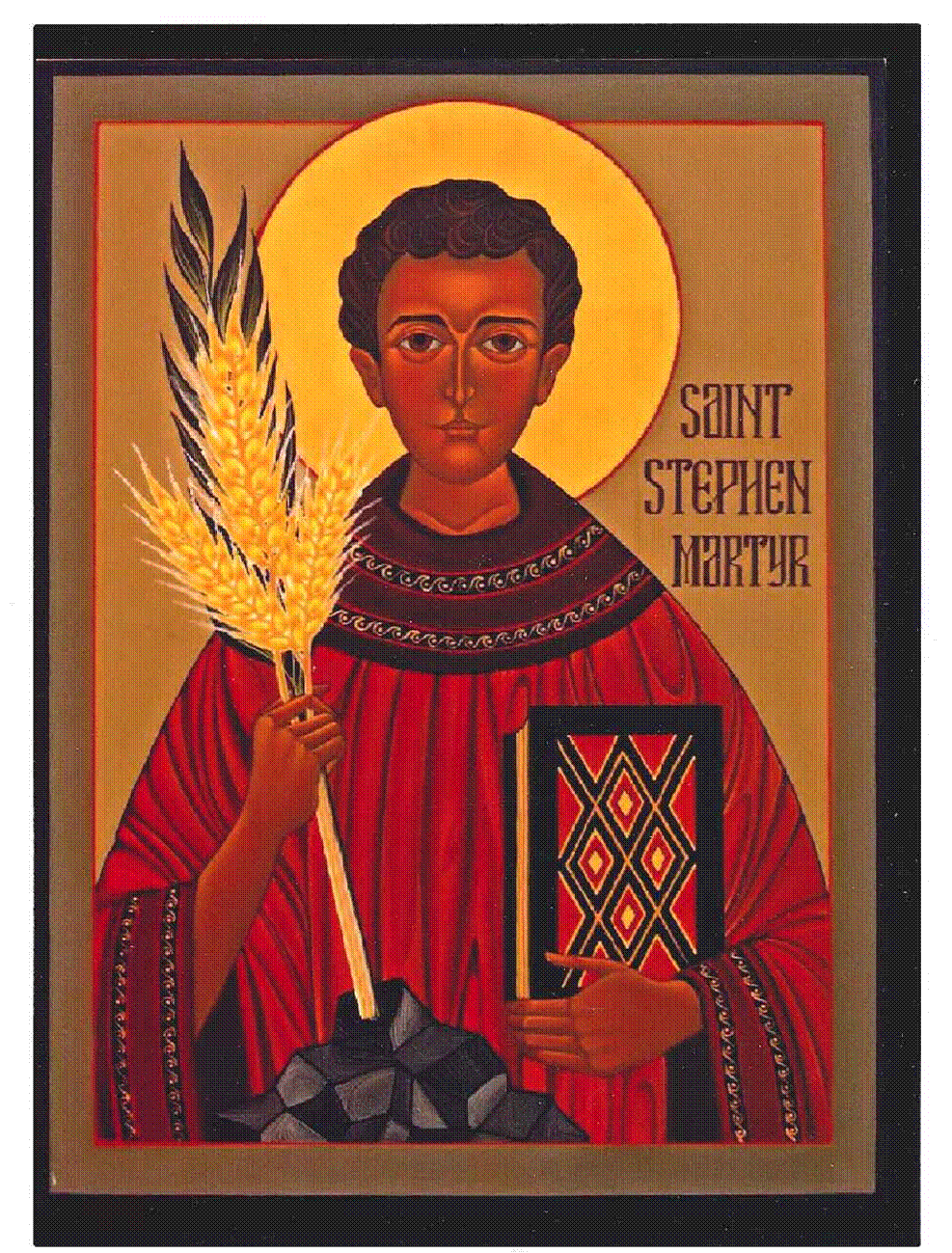 To Love, To Invite, To Serve
1301 N Broom Street Wilmington, DE 19806
302-652-7623 office@ststeph.org
The original Tatnall Street location.
Our History
St. Stephen's Evangelical Lutheran Church was established in October of 1888 by the Rev. William A. Sadtler sent by the Ministerium of Pennsylvania to organize an English speaking Lutheran church. Holding church services at a small church building on Tatnalll Street the membership grew. In 1926 the church called the Rev. Park W. Huntington. With his leadership the members built the Gothic-style stone church at its present location in 1927.
The membership of the church continued to grow and the need for a parish house was very evident. The Frederick Memorial Hall was built, attached to the church with a chapel, administrative offices and Sunday School rooms.
In the 1960's the active congregation listed Boy Scouts, Luther League, ULCW meetings and the Saturday Club, where about 100 local children came for arts and crafts. The 75th Anniversary brought a renovated chancel with a free standing altar. St. Stephen's also became part of the larger city ministry, joining Westminster Presbyterian and Immanual Episcopal churches in sponsoring summer day camps, joint worships services and other activities.
In 1971 St. Stephen's dedicated the new Casavant organ with a series of eight special concerts. In the 1980's a Food Pantry was established with church members as volunteers. In 1988 the 100th Anniversary was observed by financially supporting the mission church, Spirit of Life Lutheran Church.
As the membership of St. Stephen's aged, the need for an elevator became greater. In 1998, a new larger chapel, an elevator, and hallways connecting the sanctuary to the Frederick Memorial Hall were built. The renovations provided space for the Food Pantry, which is the largest volume food pantry in the state.
In 2014, St. Stephen's became the home of Bootless Stageworks, a nonprofit theater arts organization. They signed a long-term lease with St. Stephen's and are working to create an intimate 75-seat theater space.