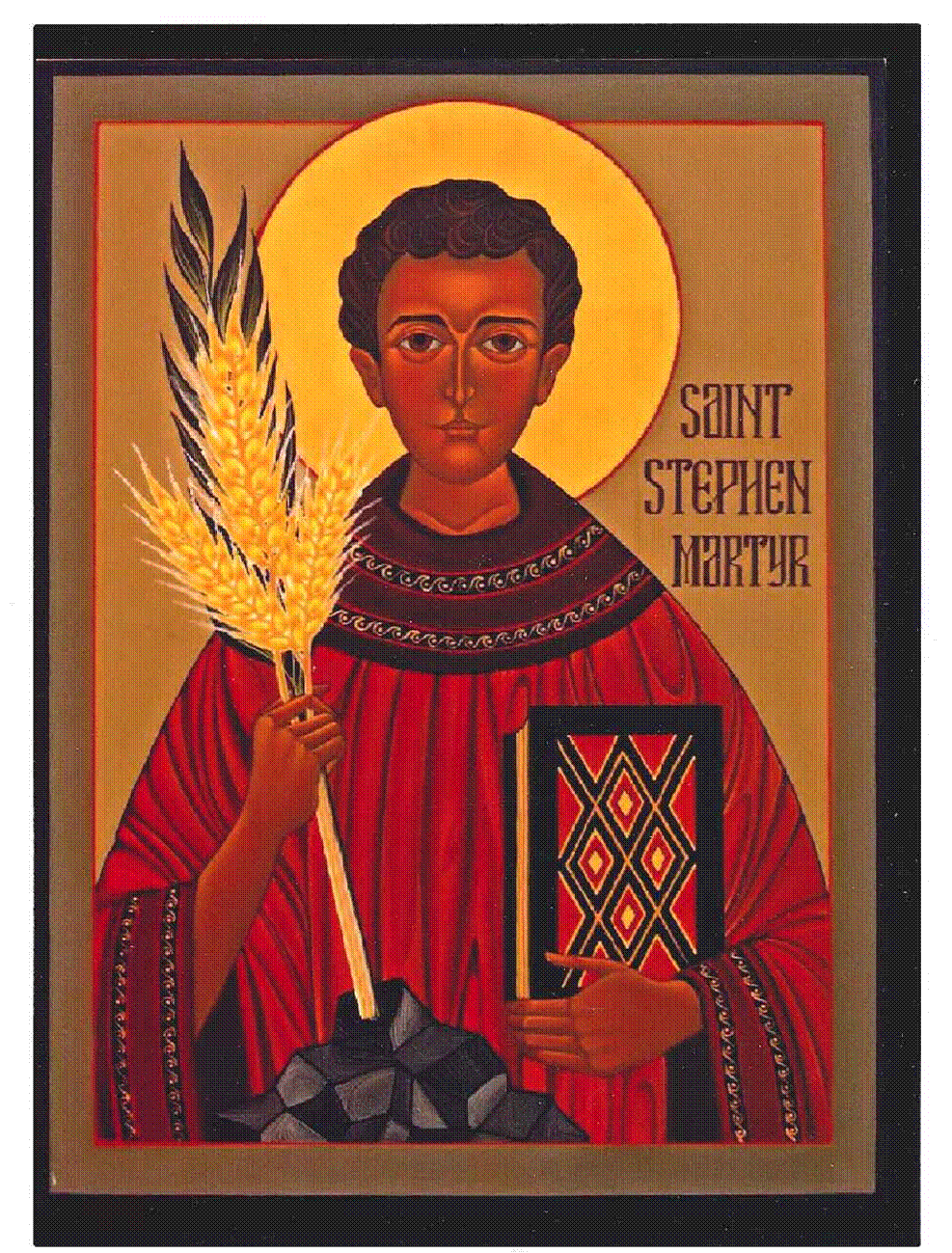 To Love, To Invite, To Serve
1301 N Broom Street Wilmington, DE 19806
302-652-7623 office@ststeph.org
Our Music Director
Claudio Espejo joined St. Stephen's Lutheran Church as Music Director in September 2022. He is a Chilean pianist, wellness advocate, and pedagogue based in Pennsylvania. Since February 2021, he has worked as the Director of the Piano Program at Cab Calloway School of the Arts. His duties include designing and coordinating the piano curriculum, teaching 120 students from grades 6 through 12, fostering student performances and collaborations across departments, and preparing solo performances. He actively works to continue to grow the program, working alongside private teachers to strengthen student technique and performance, while introducing improvisation and composition skills. He
​
During 2020, Claudio was a fellow with the Global Leaders Program, a one-year fellowship that provides music teachers with access to both international teaching opportunities and a curriculum that centers around social entrepreneurship through music. As part of his capstone project, he partnered with the COMBAS Conservatory, giving performances and masterclasses in the southern region of Chile. In March, he was selected to perform at the semifinals of the Ensemble Connect competition, taking place in Carnegie Hall.
Music always struck Claudio as a deeply spiritual experience. During childhood, the connection between music and spirituality was felt through the heavenly music of the Brandenburg Concerti. Later in his teens, it transformed into a fascination with the intersection of mindfulness and performance. Both in the context of group and private lessons, Claudio is an advocate for the use of mindfulness in learning music. He also incorporates elements of Yoga, as a certified Rainbow Kids Yoga instructor, and Dalcroze in the piano lesson.
​
Claudio graduated from the Eastman School of Music with a Bachelor of Music degree, continuing on to obtain his M.M and D.M.A. in Piano Performance and Pedagogy at the University of Michigan. His primary teachers include Christopher Harding, Rebecca Penneys, Joseph Gascho, and Matthew Bengtson. Pedagogy teachers include John Ellis and Aya Higuchi.
​
During his free time, Claudio participates in communities with a spiritual purpose, such as the Zen Buddhist Temple or the local chapter of the Mankind Project.
​
​