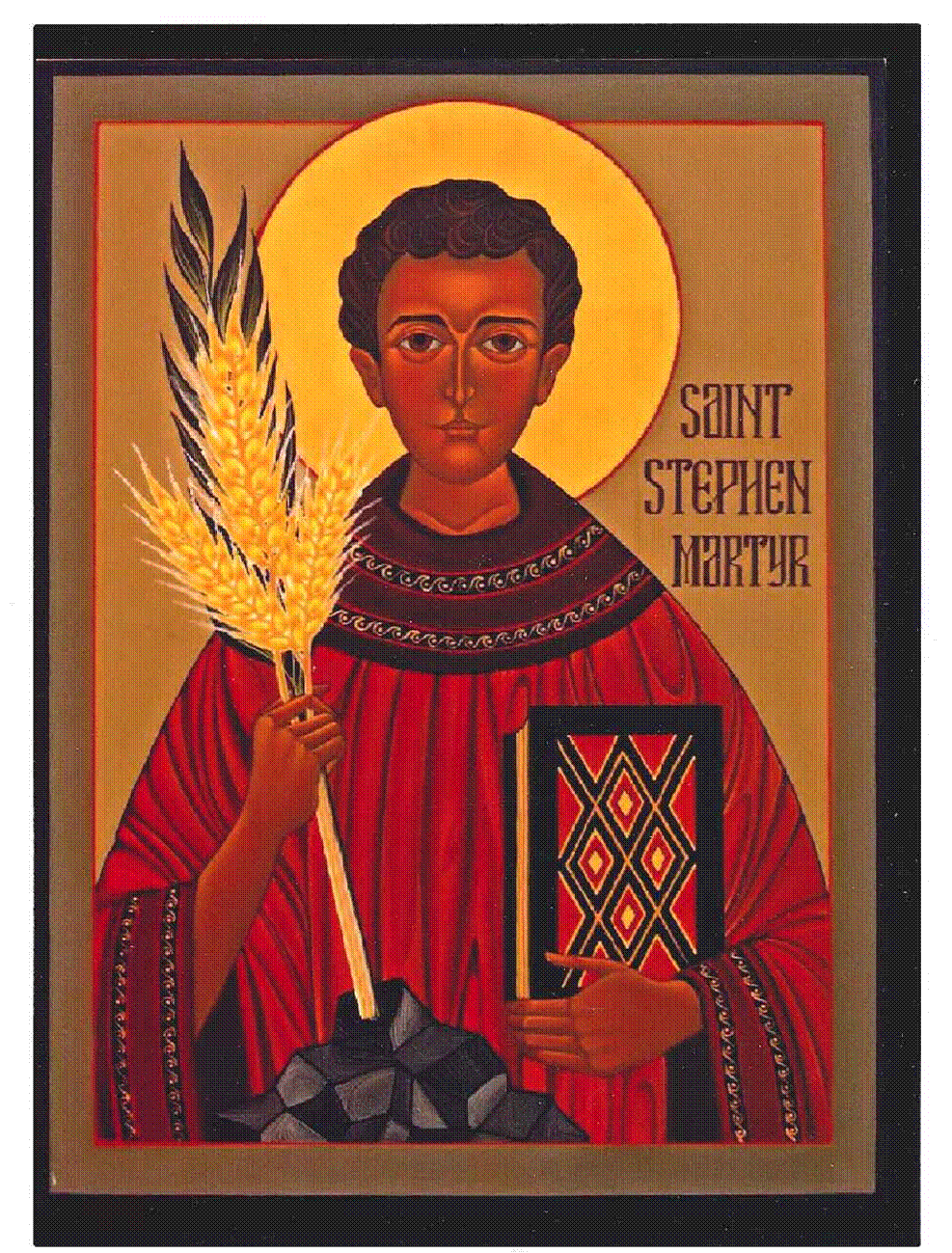 To Love, To Invite, To Serve
1301 N Broom Street Wilmington, DE 19806
302-652-7623 office@ststeph.org
Holy Week & Easter
This week stands at the center of our common life as Christians. These days of entering into the drama of the cross are a way to allow God's word to reawaken us to the power and significance of the Passion story.
Holy Week services will be released at 7 pm via the church's YouTube channel each day. A link will also be sent via email each day.
​
Palm Sunday March 28
This year we will have two worship opportunities for Palm Sunday. A fully recorded service will be available to view starting at 8 am here and a live in-person palm blessing and procession at 10 am. You can listen to the service via our livestream channel here. Registration is available online here or at the door - the service will be held outside weather permitting honoring all social distancing guidelines. Worshippers will be required to wear a mask.
​
Maundy Thursday April 1
Confession and Absolution will be the center of the online service with our Gospel reading focusing on the new commandment by Jesus that we should love one another as he loved us. Click here to see the service.
​
Good Friday April 2
Good Friday will center us around the cross as we hear the reading of the Passion of Jesus Christ according to John. This service will offer quiet contemplation and prayer. Click here to see the service.

Easter Vigil April 3
The Vigil of Easter will center around three key aspects. First the telling of stories of our salvation in a new and innovative way. This should be fun and enjoyable for all ages. Then, we will give thanks for our Baptisms before hearing the Resurrection story of Jesus and proclaiming him risen! Click here to see the service. Please click here to see the service. Click here to see the service.

Easter Sunday April 4
We celebrate Easter Sunday this year with two worship opportunities. The first is a full service of the Resurrection of Our Lord on our YouTube channel available at 8 am here. Then, at 10 am we are invited to register online here or at the door for an outdoor (weather permitting) Easter Sunday prayer and celebratory service. We will gather around the steps of the church socially distant and masked. You are welcome to bring a chair. This service will be available on our livestream channel here for those who are not able to join us to listen to the prayer service and music.
​