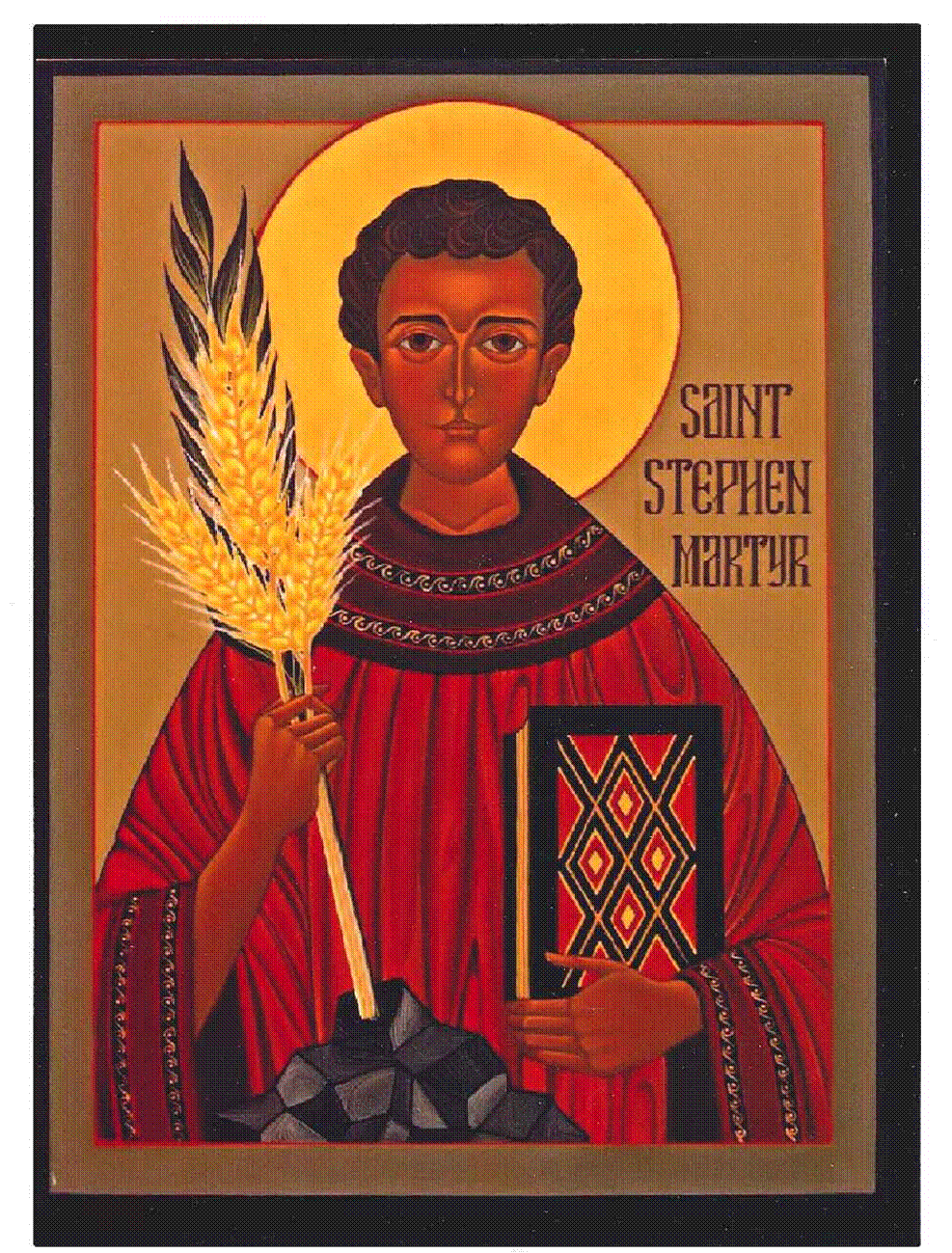 To Love, To Invite, To Serve
1301 N Broom Street Wilmington, DE 19806
302-652-7623 office@ststeph.org
Holiday Choral Concert
Sunday, December 10 at 4 pm
This special concert will showcase performances by the Small Wonder Jazz Singers led by Martin Lassman, The Delaware Women's Chorus led by Joanne Ward and St. Stephen's Choir with the Music School's performing arts partner, the Brandywine Brass.
Admission: Non-perishable food item to help support St. Stephen's Food Pantry.
Martin Lassman, conductor; Joanne Ward, conductor.