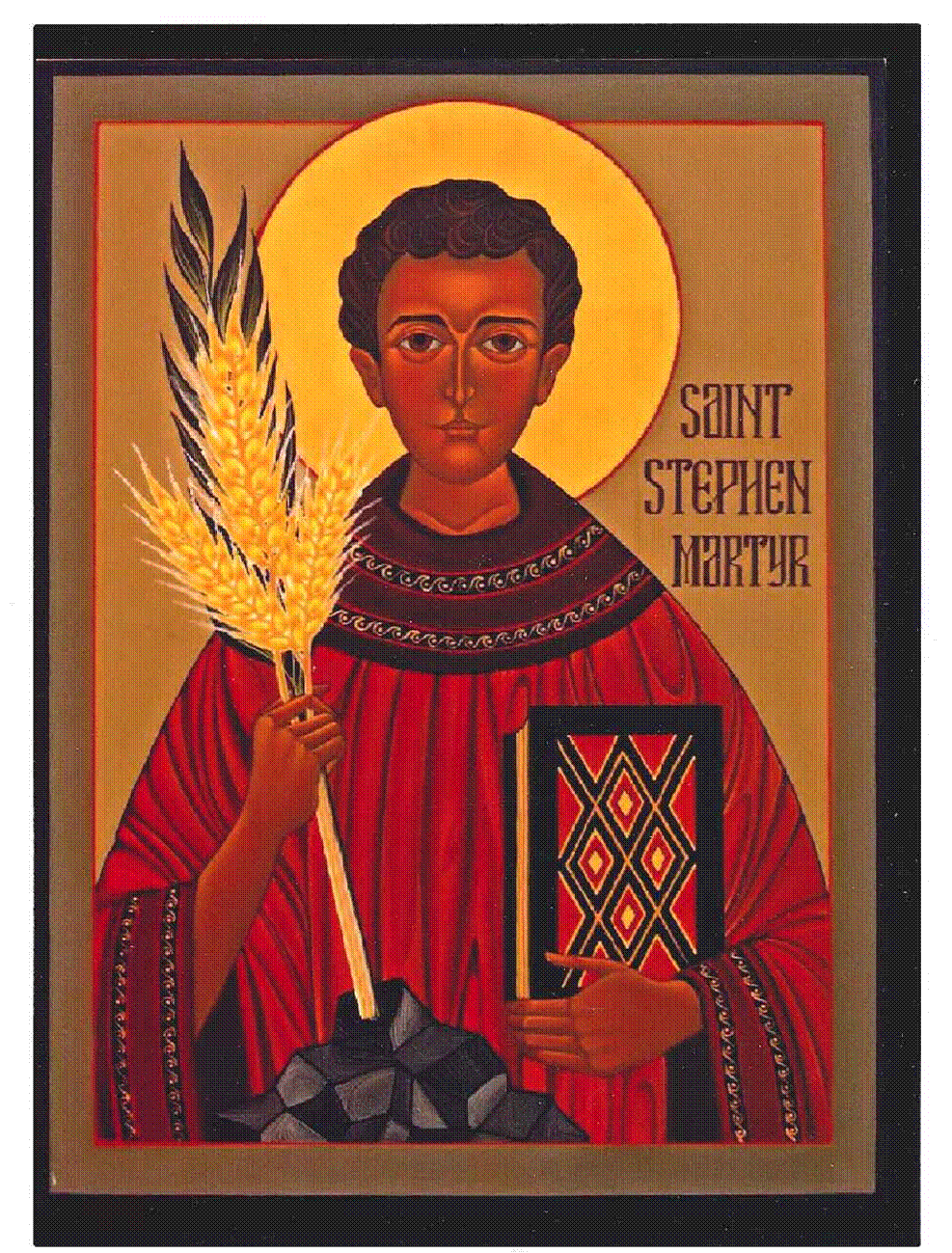 To Love, To Invite, To Serve
1301 N Broom Street Wilmington, DE 19806
302-652-7623 office@ststeph.org
Empty Bowl Soup Sale
​
Since 2014 St. Stephen's has hosted an Empty Bowl Dinner to celebrate and support the mission work of St. Stephen's in the community.
Covid put a halt to this event in 2020 and 2021. In 2022, the Empty Bowl Dinner has become a takeout event, the Empty Bowl Soup Sale. We'll miss the opportunity to sit with our friends, or to meet new people. We'll miss the bounteous bread and desserts.
But we can still offer you soup. Soup offerings are from Happy Valley Soup Company in Happy Valley, PA. Most soups require either beef or chicken broth, and many have the option of adding chicken or other items. Each packet makes 8 cups of soup, enough for a large family, or plenty of leftovers.
Until April 1 you can continue to order soup packets for the food pantry here. You can also order soup packets for personal use by using the direct link here.
​
If you have any questions, please contact Ann Warner (302-762-2389, anniona@comcast.net).