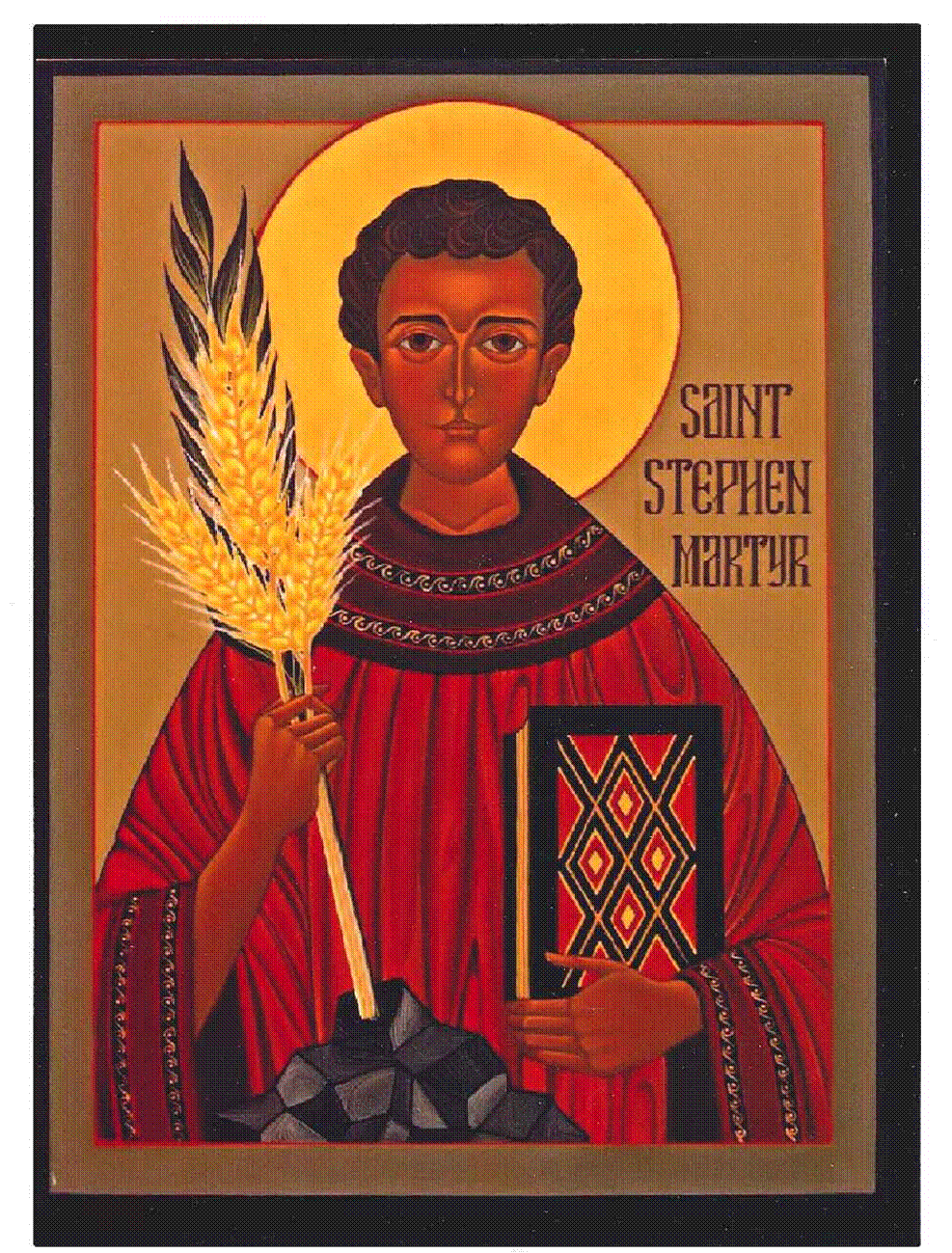 To Love, To Invite, To Serve
1301 N Broom Street Wilmington, DE 19806
302-652-7623 office@ststeph.org
Raising Awareness of Hunger and Food Insecurity Here in Wilmington Since 2014
The Empty Bowl Dinner, a community project at St. Stephen's Lutheran Church that has brought together our neighbors in Wilmington, local businesses, and faith-based communities, was designed to raise awareness of hunger and food insecurity right here in our city. Originally, in exchange for a donation, participants shared a simple meal of soup and bread donated by our local restaurants and took home a handmade ceramic bowl created by our local artists.
Now, in its ninth year after the inaugural dinner, and sensitive to all of the public health concerns that mark 2022, we are appealing directly to individuals and businesses for support of the Lutheran Community Services Food Pantry at St. Stephens.
The largest food pantry in the state of Delaware, the LCS Pantry serves over 1,800 families each month. We are open five days a week, relying on 60 volunteers, and operating without interruption despite the challenges brought by Covid. As an approved USDA food pantry, we receive support from the Food Bank of Delaware, local food drives, and the generosity of people like you.
The clients we serve face extraordinary challenges, financial and otherwise. We are committed to meeting them at their point of need as they struggle to feed their families.
Please consider making your online donation to support this important social ministry. For all donations of $50 or above, we will deliver to you a handmade ceramic bowl donated by our local artists.
​