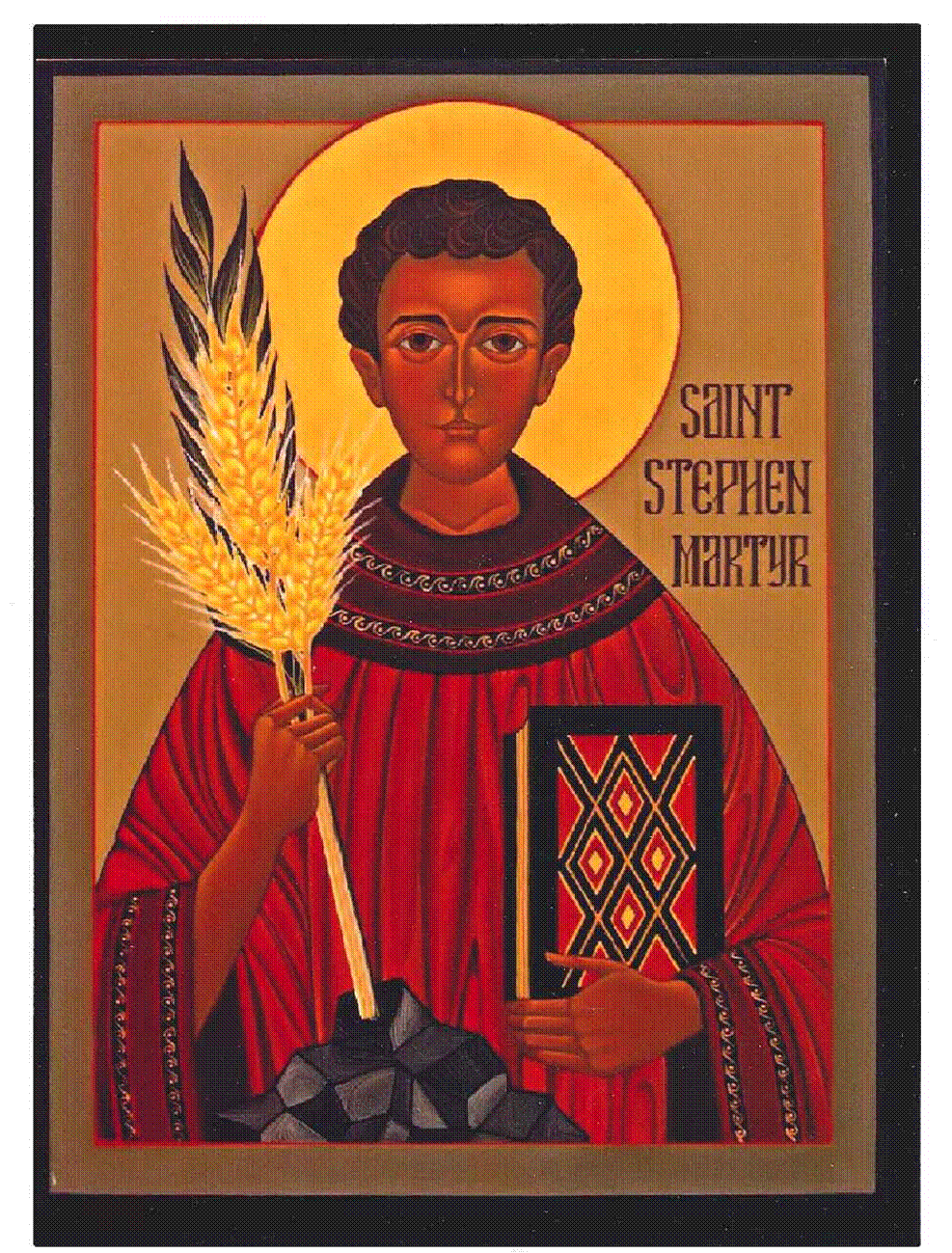 To Love, To Invite, To Serve
1301 N Broom Street Wilmington, DE 19806
302-652-7623 office@ststeph.org
Concerts at St. Stephen's
St. Stephen's Lutheran Church in Wilmington, Delaware launched its new music series, Concerts at St. Stephen's in 2018. In the congregation's recent history, St. Stephen's has been recognized for raising awareness of hunger and food insecurity through hosting one of the largest food pantries in the state of Delaware. Planned with the same love that distinguishes this community of service, Concerts at St. Stephen's presented exceptional music for the enjoyment and edification of the Wilmington community. In its belief that beautiful music is an inherent part of community worship, inspiring and enhancing our appreciation of the glory of God, St. Stephen's offers all events free of charge and open to the general public. To become a sponsor, please click here.
​
We look forward to welcoming you to Concerts at St. Stephen's!
About the Artistic Director
Russian-Israeli pianist Oksana Glouchko has had a multi-faceted career as a soloist, chamber player and teacher. Praised for her personal interpretive voice to the great classics of the piano repertoire, from Bach and Mozart to Rachmaninov and Ravel, she holds advanced degrees in piano performance from the Buchman-Mehta School of Music at Tel Aviv University, with additional studies at the DePaul University School of Music. She attained the Doctorate in Piano Performance from the State University of New York at Stony Brook.
Dr. Glouchko has been a soloist at Switzerland's Bloney Festival, Mozart Fest in Valetta, Malta, and the International Festival and Institute at Round Top, in the United States. Recent engagements include Beethoven's Concerto No. 4 with the Chile Symphony Orchestra, the Brahms Concerto No. 1 in D Minor with the Rishon-Lezion Symphony Orchestra, and the Rachmaninov Rhapsody with the Carter Symphony Orchestra of Tel Aviv.
Dr. Glouchko is a winner of the Claudio Arrau International Competition in Chile, The National Competition of Russian Composers and the Glinka National Piano Competition in Smolensk. Additional honors include fellowships and grants from the America-Israel Cultural Foundation, the Colton Foundation and the Buchman-Heyman Foundation. Her teachers have included Larisa Igoshina, Viktor Derevianko, Natasha Tadson, Eteri Andjaparidze and Gil Kallish.
Dr. Glouchko has formerly served as instructor in piano performance at SUNY Stony Brook. In great demand as a collaborator with singers, Dr. Glouchko has served on the piano and vocal coaching staff of Israeli Opera, Opera Delaware, Indianapolis Opera, the IVAI International Festival for Opera Singers, Musiktheatre Bavaria in Germany, Rollins College, Indiana Wesleyan University, University of Delaware, and as official pianist of the Metropolitan Opera National Council Auditions (Florida District). Visit: www.OksanaGlouchko.com
​
​