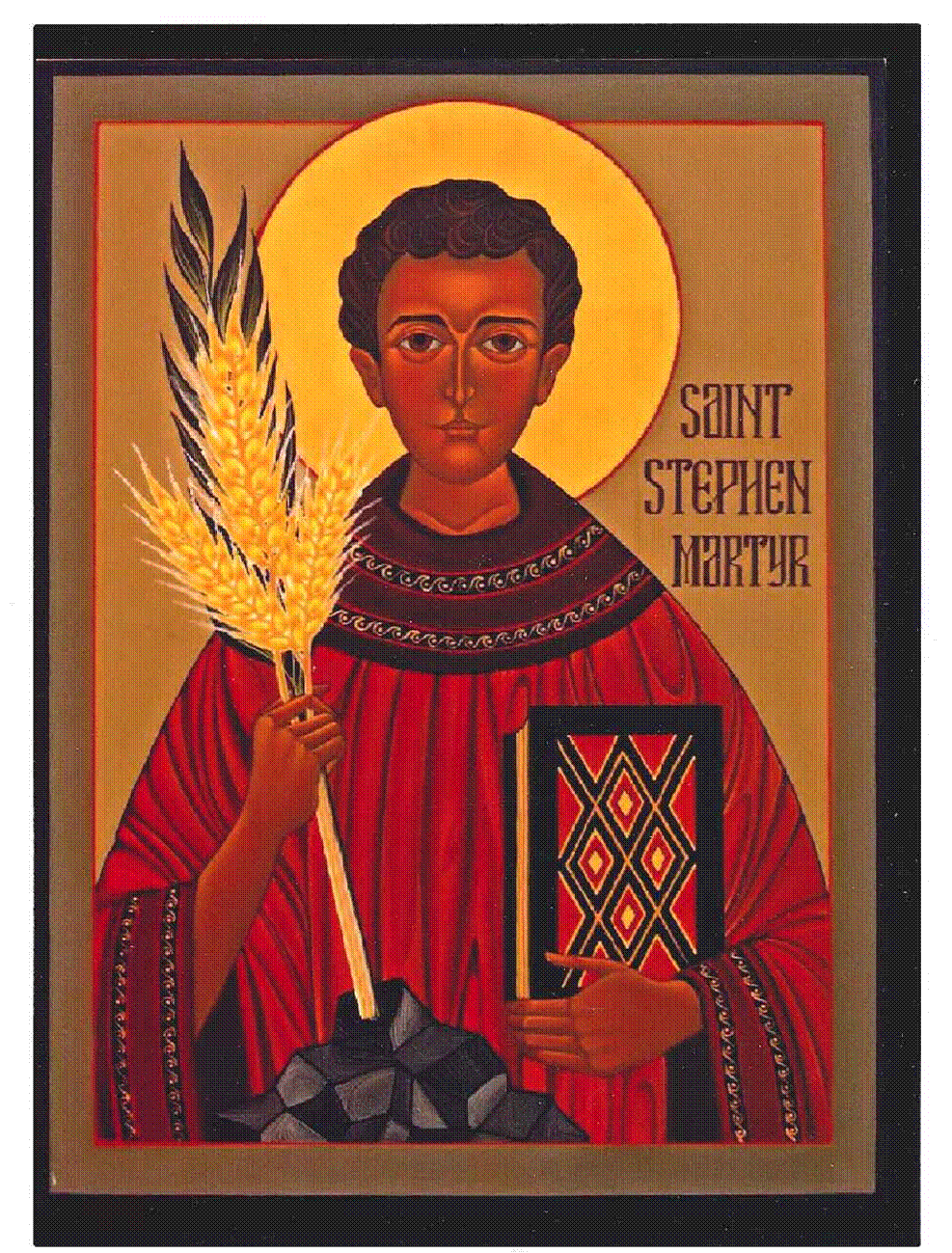 To Love, To Invite, To Serve
1301 N Broom Street Wilmington, DE 19806
302-652-7623 office@ststeph.org
Coffee for Peace
Climate Justice, Peace and Me
Please join us for our annual Peace Week Coffee House featuring music by Skinner & Spadola on Friday, October 8 from 5:00 pm – 8:00 pm. We will enjoy food trucks, coffee, and music. Then, at 7:00 pm join the conversation, "Climate Justice, Peace, and Me!" We will host an open dialogue with Delaware Interfaith Power and Light to help introduce the audience to the issues that surround climate justice, the urgency, and how YOU can take action in your own small but significant way.
​
The entire event is outside. For those unable to join in person, please visit our YouTube channel here to catch the livestream conversation starting at 7:00 pm.
​
Our event is part of Peace Week Delaware, a statewide series of events and actions raising awareness and hope for peace in our communities, nation, and the world.
​