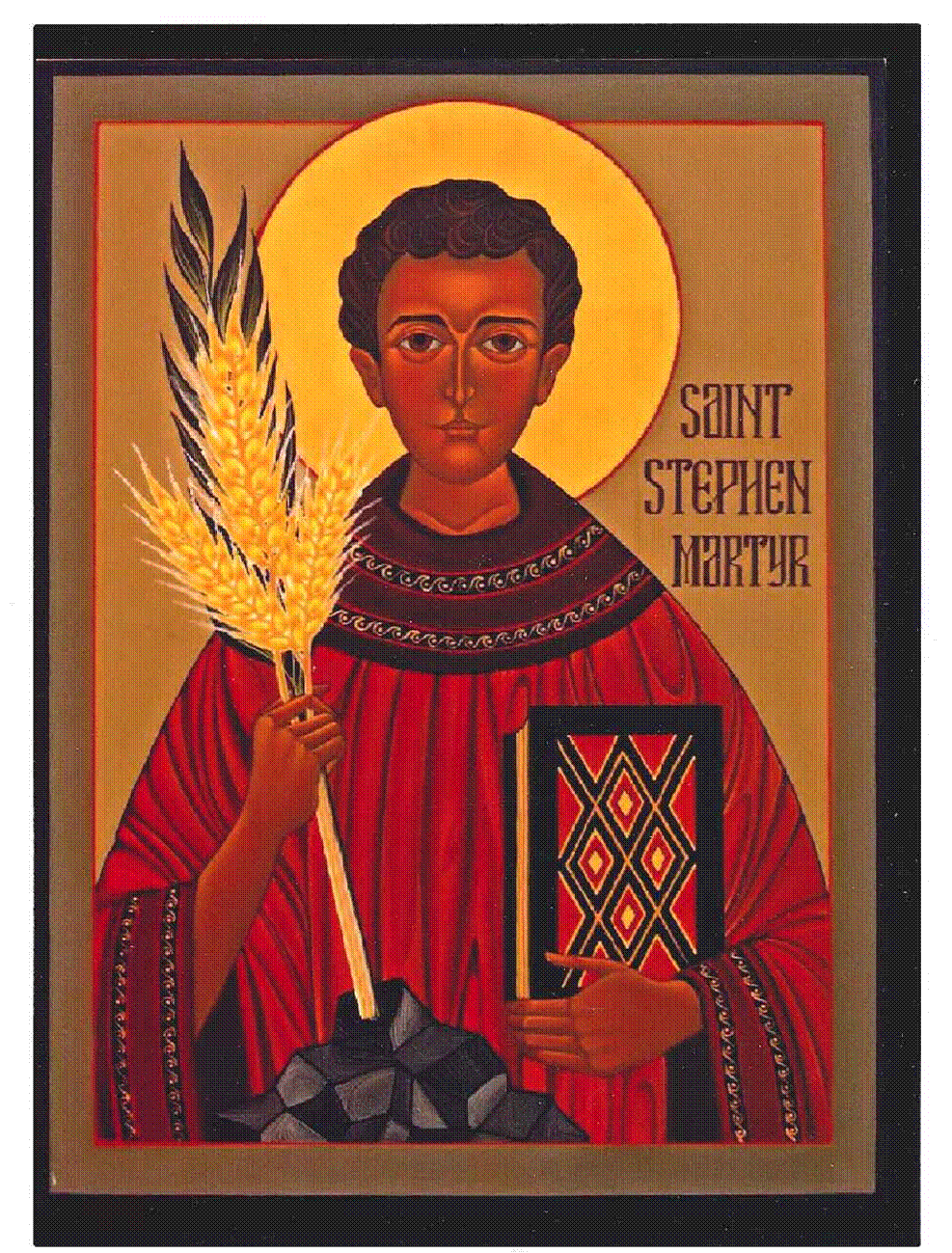 To Love, To Invite, To Serve
1301 N Broom Street Wilmington, DE 19806
302-652-7623 office@ststeph.org
Art Loop Wilmington
Reception Friday, March 6 from 5-8 pm
Lynne Robinson will present brilliantly colored designs created with alcohol-ink. "Alcohol-ink is a fascinating medium to work in – affording a myriad of possibilities created by inking tiles, metals, or non-porous paper. What starts out as a blank space ends up somewhere totally different than was originally planned – such is the nature of how the inks blend and dry and create their own world."
​
She will present over 75 framed ink works, handmade notecards, inked necklaces – All for sale.
​
Light refreshments. All are welcome!