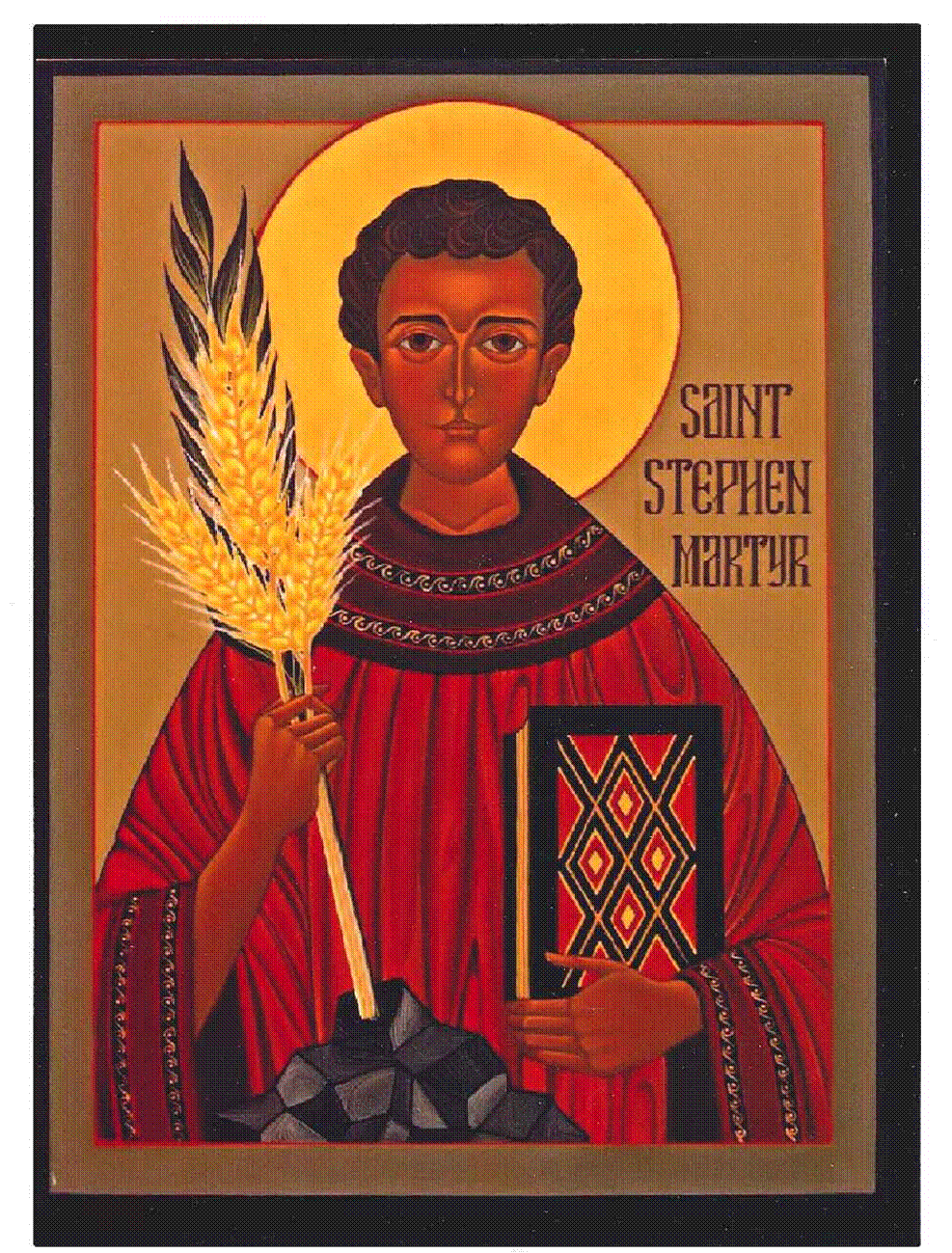 To Love, To Invite, To Serve
1301 N Broom Street Wilmington, DE 19806
302-652-7623 office@ststeph.org
About St. Stephen
St. Stephen was the first Christian mentioned in the Bible to be killed because of his faith.
As one of the first deacons of the church, Stephen was responsible for assuring that the food and assistance of the new church were distributed to all in need: male, female, young, old, Jew, Gentile.
We honor that leadership and faith of St. Stephen.
The mission of St. Stephen's Lutheran Church is
TO deepen our LOVE for God and for each other;
TO INVITE others into the Good News of Jesus Christ; and TO SERVE those in need.