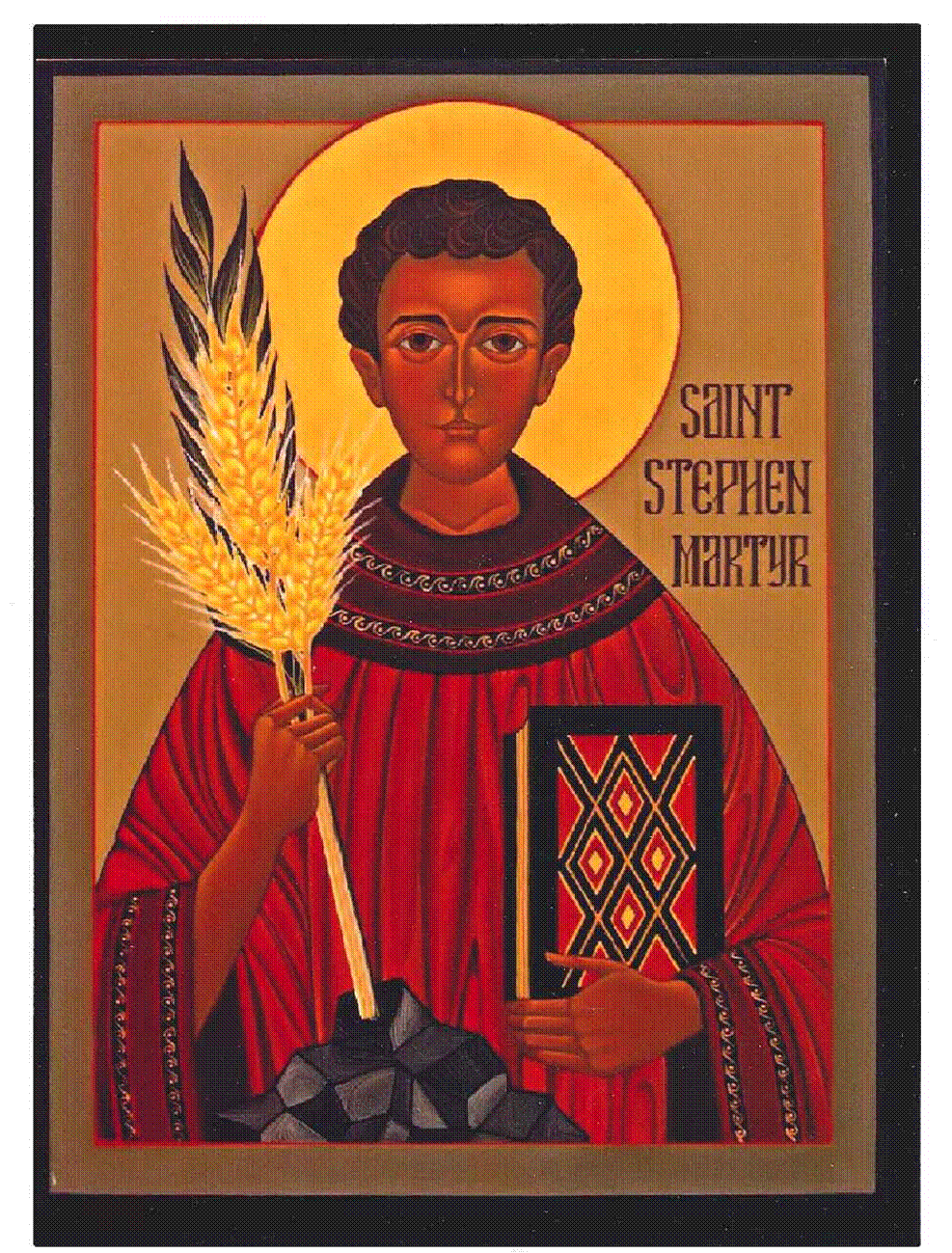 We wish you a very Blessed Advent and Christmas season. Since we are unable to physically be with one another during the holidays, we would like to brighten the season by installing a community Christmas tree. Starting the first week of December please visit us and enjoy the outdoor tree and feel free to place an ornament or prayer/message on its branches as a sign of community solidarity during the pandemic.
St. Stephens's offers a pre-recorded service every Sunday at 10 am. All services are posted here. To sign up to receive email notifications of services and our newsletter, please click here.
The LCS Food Pantry at St. Stephen's is open Monday, Tuesday, Thursday, and Friday from 9 am-noon and 5-7 pm on Wednesdays. The food pantry will be closed Monday, January 18, 2021 in observance of Martin Luther King Jr. Day. Peanut butter, cereal, baby wipes, baby diapers size 5 and 6 and adult diapers are needed. Please click here for COVID-19 guidelines.