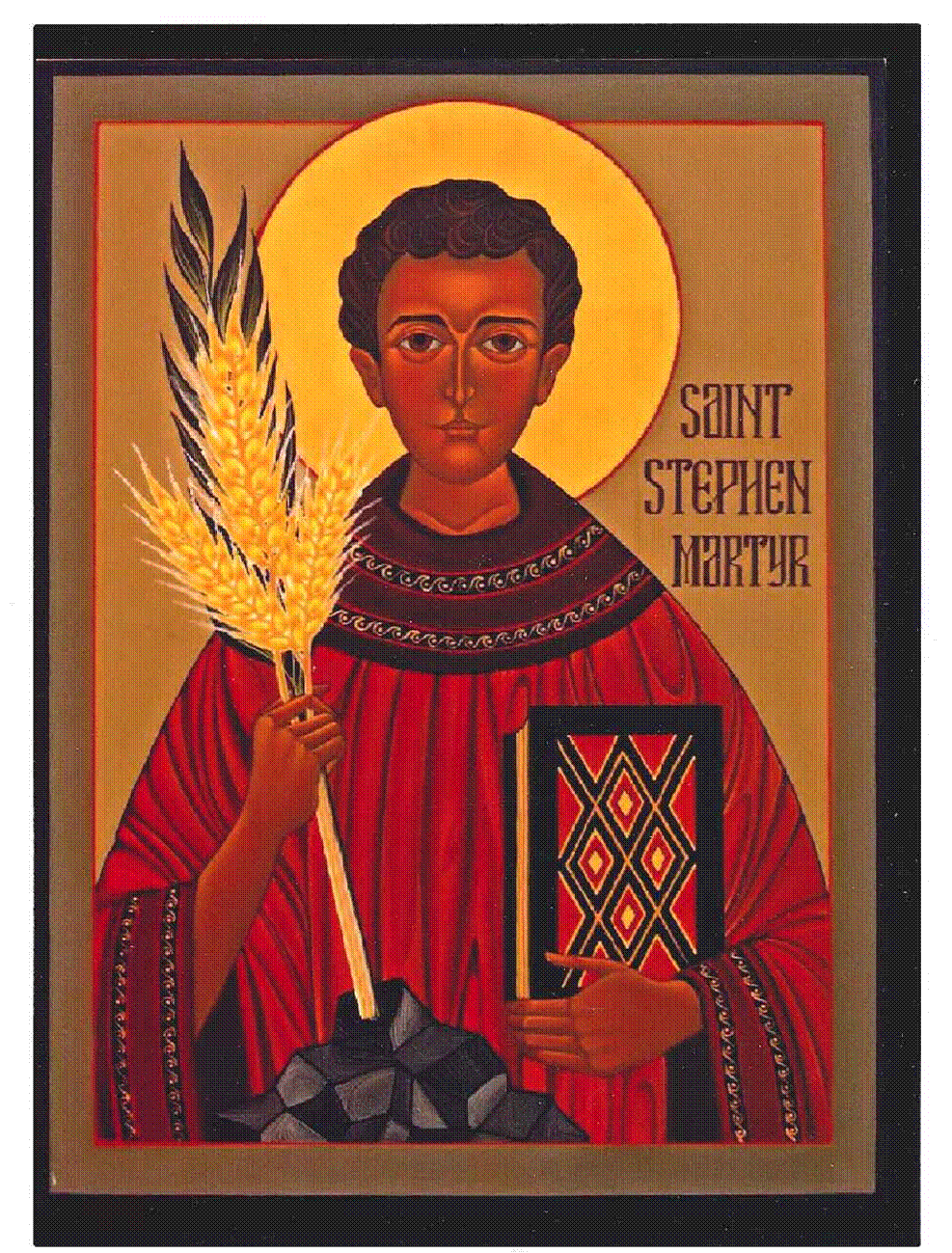 To Love, To Invite, To Serve
1301 N Broom Street Wilmington, DE 19806
302-652-7623 office@ststeph.org
Please join us for Thursday evening reflections centering on prayer. We'll be using Richard J. Foster's classic book Prayer: Finding the Heart's True Home. Dates are Thursdays at 7 pm from February 23 to March 30.
The zoom link is here.
Palm Sunday April 2 at 9:30 am
Maundy Thursday April 6 at 7 pm
Good Friday April 7 at 7 pm
Easter Sunday April 9 at 9:30 am
​
All are welcome!
​
Click here for more information.