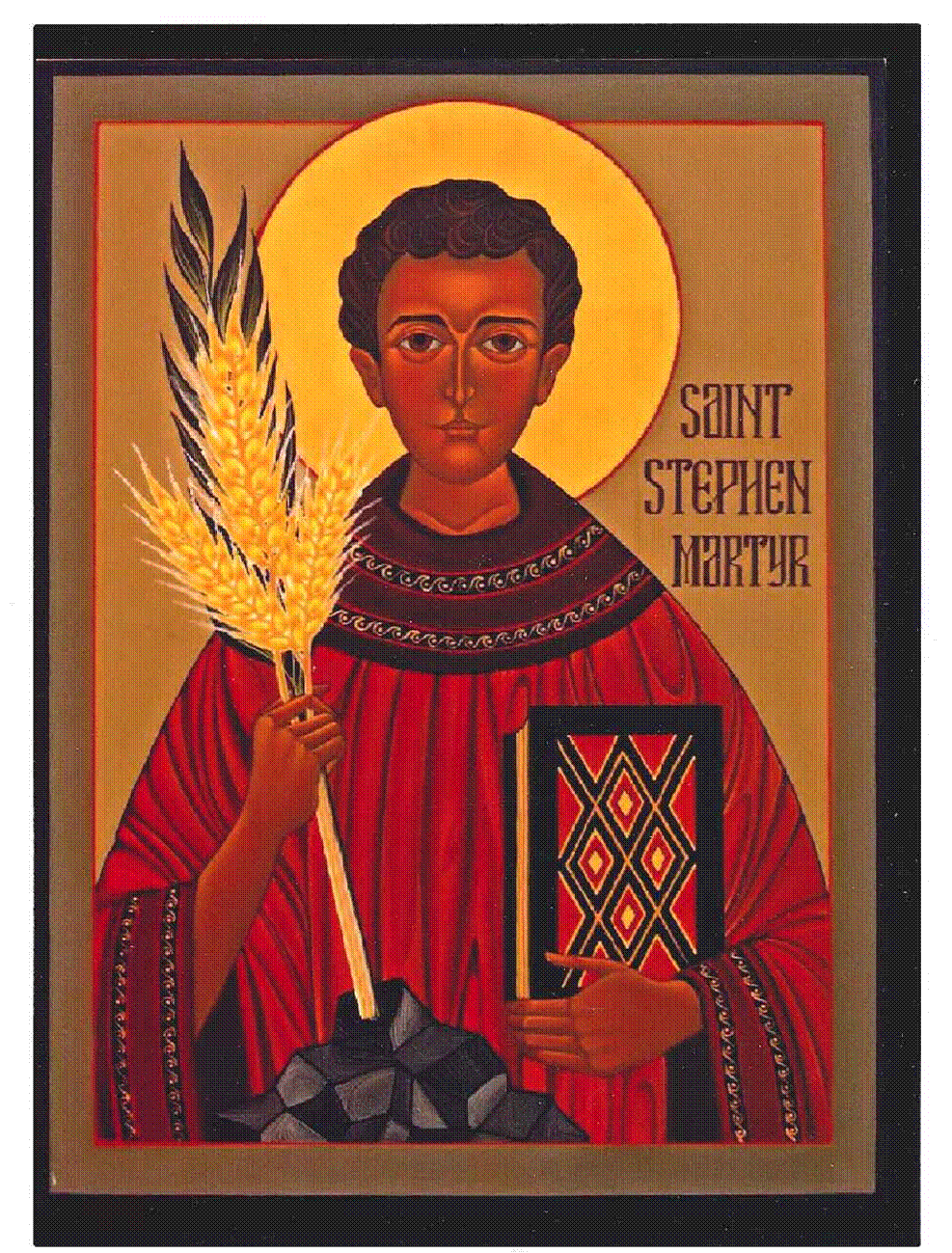 Welcome to St. Stephen's!
Taize Service of Evening Prayer
Wednesday, December 11 at 6:30 pm
​
Holiday Gala Concert
Sunday, December 15 at 4 pm
​
Christmas Carol Hymn Sing
Wednesday, December 18 at 6:30 pm
​
Christmas Eve Candlelight Service
Tuesday, December 24 at 7 pm
​
All are welcome! There is a place for you here!
​
​
Share the amazing things customers are saying about your business. Double click, or click Edit Text to make it yours.
The LCS Food Pantry at St. Stephen's is open Monday, Tuesday, Thursday and Friday from 9 am-noon and 5-7 pm on Wednesdays.