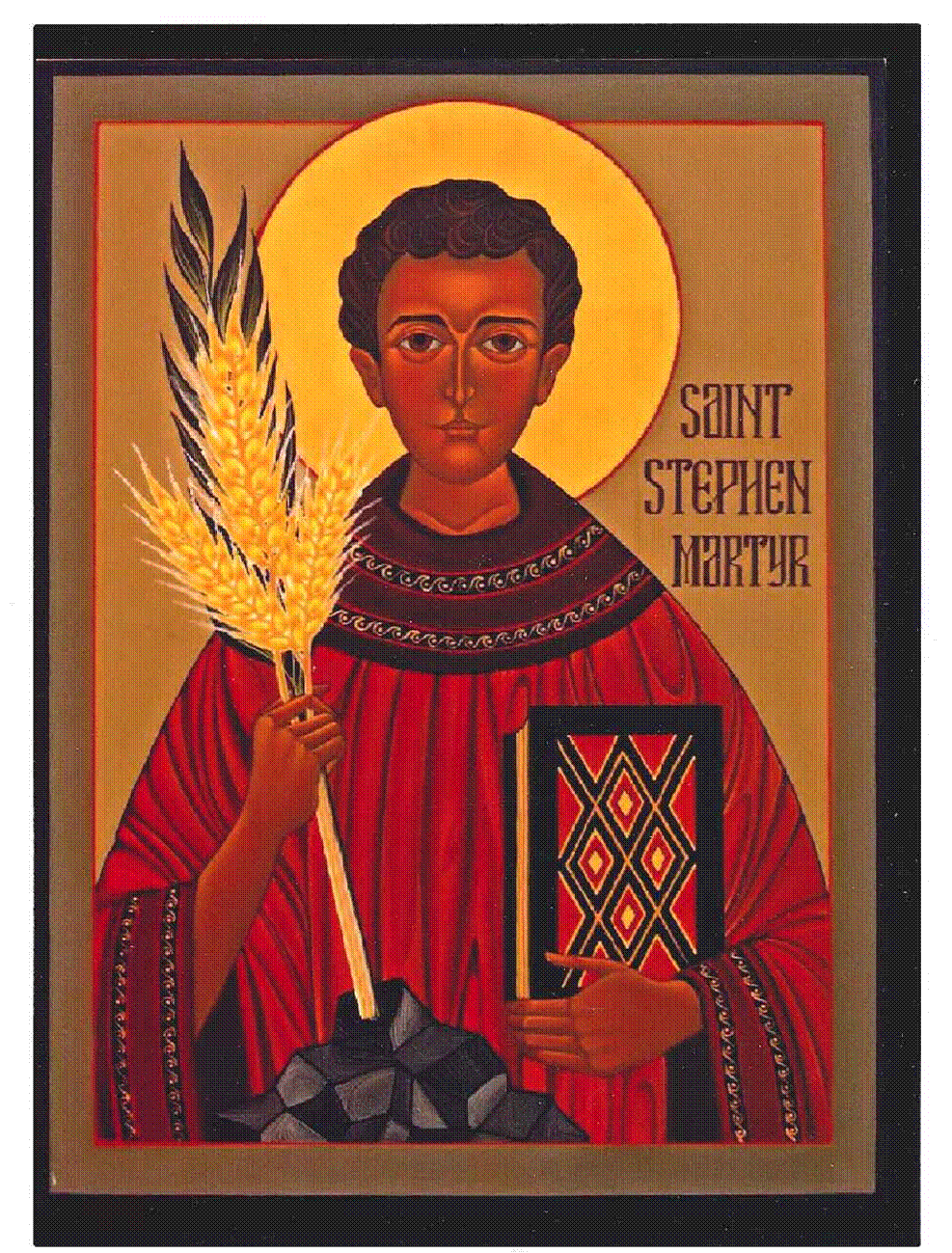 On Sunday, May 17, St. Stephen's celebrated a service of healing for the church and the whole world. To view a recording of the service, please click here.
Sunday worship and events canceled until further notice. Stay safe. Christ be with you. God uphold you. The Holy Spirit sustain you.
The LCS Food Pantry at St. Stephen's is open Monday, Tuesday, Thursday and Friday from 9 am-noon and 5-7 pm on Wednesdays. The Food Pantry will be closed Monday, May 25 for Memorial Day. Please click here for COVID-19 guidelines.