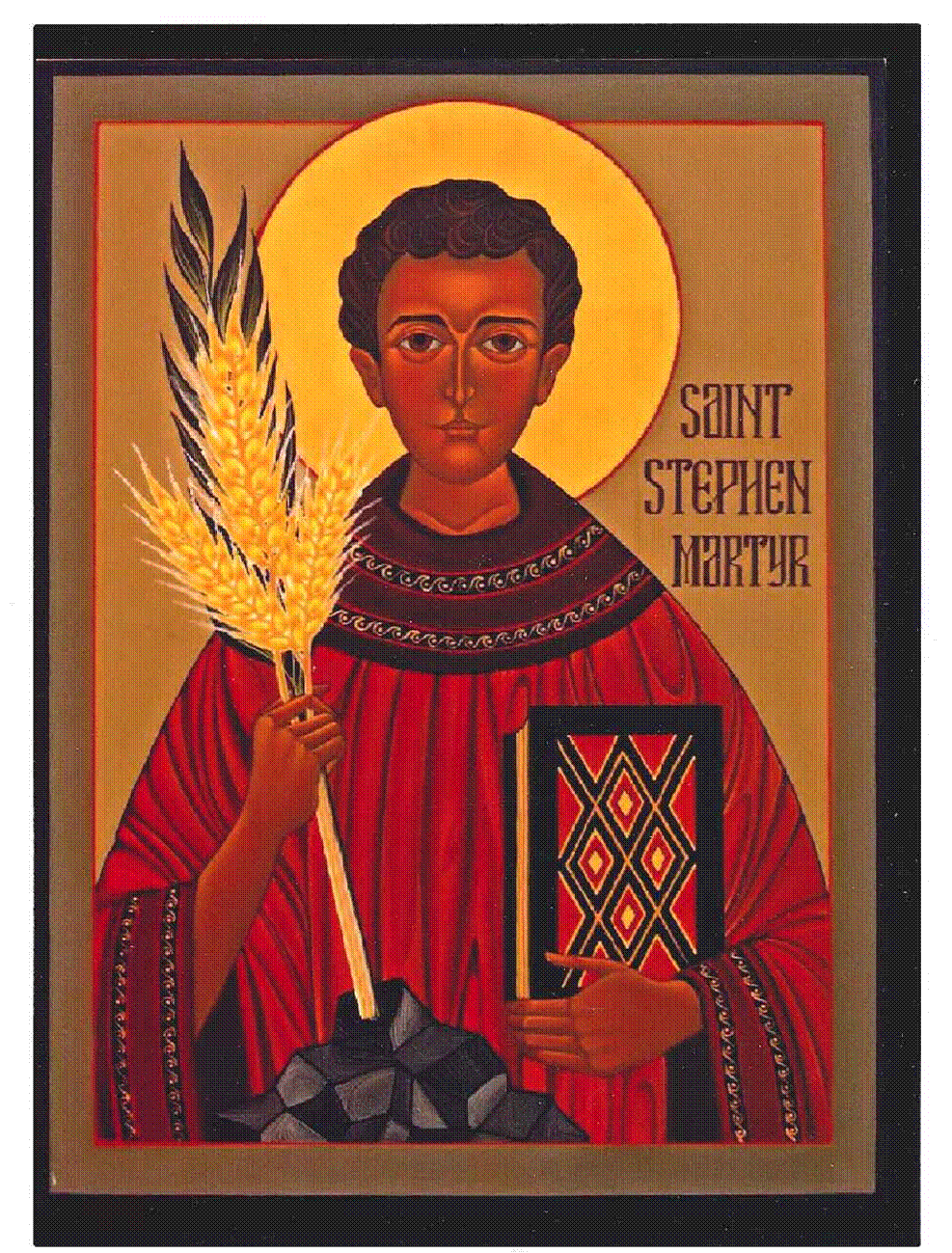 To Love, To Invite, To Serve
1301 N Broom Street Wilmington, DE 19806
302-652-7623 office@ststeph.org
The LCS Food Pantry at St. Stephen's is open Monday, Tuesday, Thursday, and Friday from 9 am-noon and 5-7 pm on Wednesdays.
Please click here for COVID-19 guidelines.
The concert features Pedro Zenteno, a Chilean award-winning pianist, educator, and non-profit leader based in Brooklyn Heights and our Music Director Claudio Espejo, a Chilean pianist, wellness advocate and educator based in Pennsylvania. They will be performing Brahms Liebeslieder op.52a for four hands and Ravel's Ma mère l'Oye" suite for four hands The concert is free. Light Refreshments. Donations are appreciated. All are welcome!