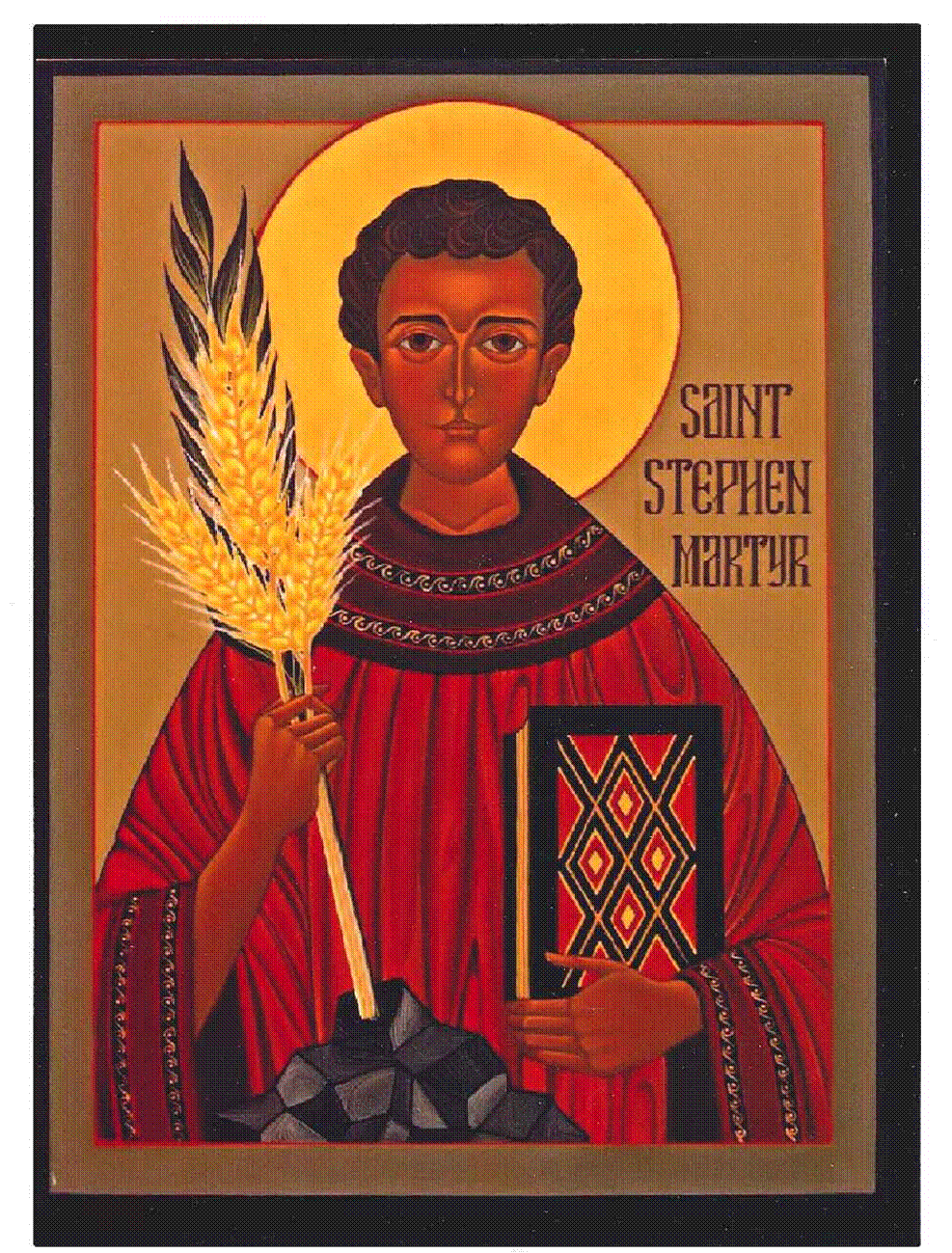 Sunday worship and events canceled until further notice. All services are online. Stay safe. Christ be with you. God uphold you. The Holy Spirit sustain you.
Interfaith Series on Climate Change
Join us for a two-part series to address the greatest moral challenge of our times: CLIMATE CHANGE. Share perspectives, deepen understandings, explore climate actions you can take, individually and collectively, within and across faith communities, to create a healthier planet! Click here to RSVP.
The LCS Food Pantry at St. Stephen's is open Monday, Tuesday, Thursday and Friday from 9 am-noon and 5-7 pm on Wednesdays. Please click here for COVID-19 guidelines.