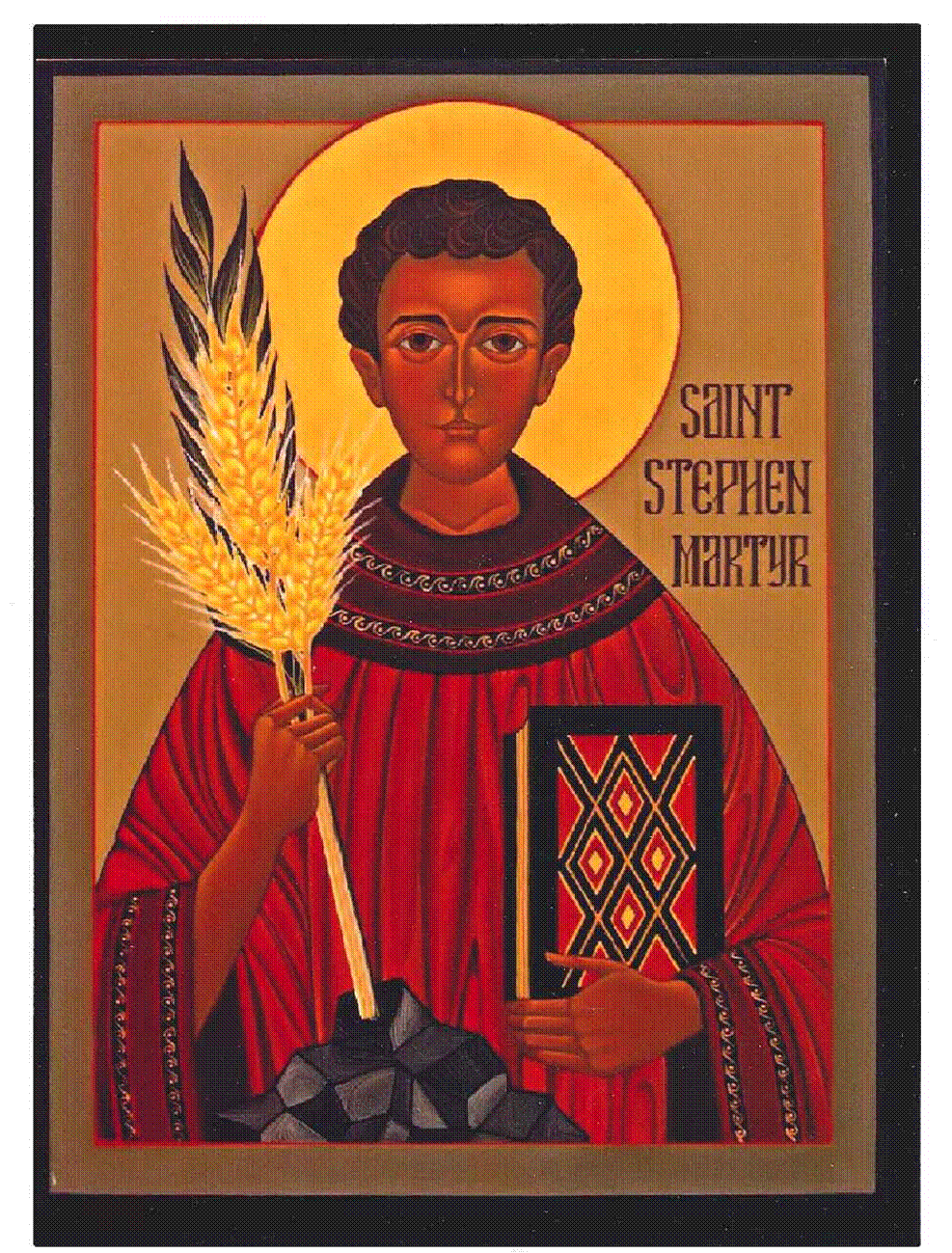 To Love, To Invite, To Serve
1301 N Broom Street Wilmington, DE 19806
302-652-7623 office@ststeph.org
We offer an in-person worship opportunity that is livestreamed at 10 am on our YouTube channel here. We honor social distance guidelines, and masks covering the nose and mouth are required at all times for all guests and church members when in the building.
​
To sign up to receive email notifications of services and our newsletter, please click here.
The LCS Food Pantry at St. Stephen's is open Monday, Tuesday, Thursday, and Friday from 9 am-noon and 5-7 pm on Wednesdays. The Food Pantry will be closed Monday, January 17 for Martin Luther King Jr. Day.
Please click here for COVID-19 guidelines.