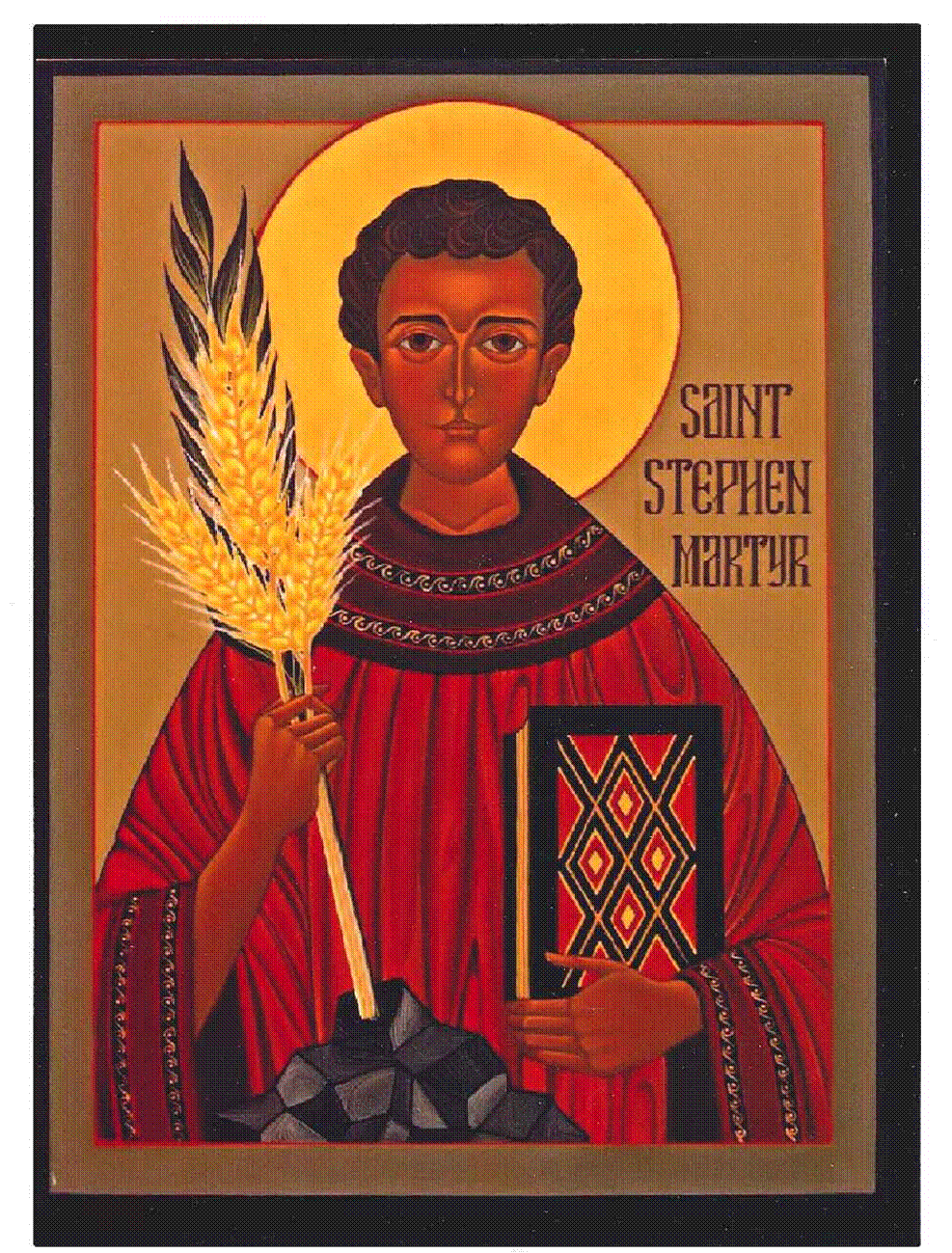 St. Stephen's returned to in-person worship and Holy Communion on Sunday, September 27. To register, please click here. A bulletin is here. Click here for a livestream every Sunday at 10 am. Please click here for COVID-19 In-person protocols. Past services are posted here.
​
Wednesday compline is offered online at 7:30 pm and posted here.
The LCS Food Pantry at St. Stephen's is open Monday, Tuesday, Thursday and Friday from 9 am-noon and 5-7 pm on Wednesdays. Please click here for COVID-19 guidelines.